How to Get Full Juicy Lips
Have you ever feel like you don't satisfied with your lips shape? Well, if yes you are not alone. Nowadays, full juicy lips become a trend over the years. you probably have seen lots of western celebrities or Hollywood actresses wear this kind of makeup. Not like before that we preferred to have small lips instead of full lips. Today I will show you how to get full juicy lips. It is very effortless to achieve these full juicy lips actually.
Using Lip liner pencils
If you have small lips, I suggest you overdraw your lips by using 1-2 shades of a lip liner pencil that darker than your natural lip colour. After that choose a lip liner pencil that closest to your natural lip colour to fill in your lips but leave the middle part of your lips empty.
MAC Lip Liner Pencil ($ 18 USD )
NARS Lip Liner Pencil ($ 22 USD)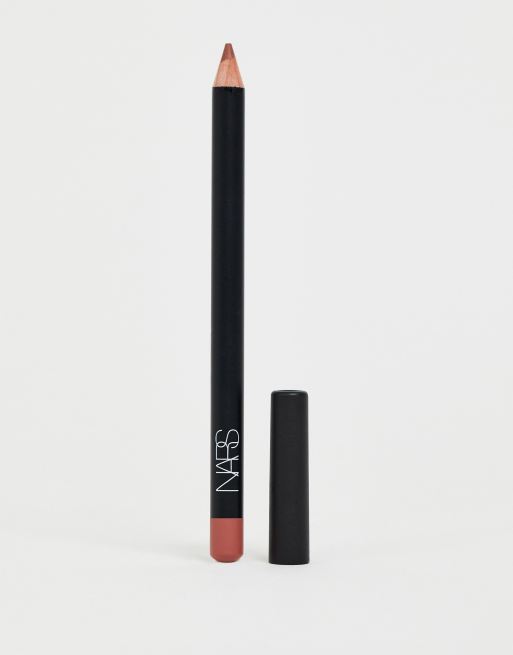 Using a nude lipstick
Pick the right nude shade lipstick for your lips. I would suggest picking a shade that a bit lighter than your natural colour because it will emphasize the central part of your lips and make your lips look bigger and fuller than usual. Slightly, tap it on the central part of your lips so you won't have too much product layer on your lips.
MAC Half and Half lipstick ($ 19 USD)
FENTY BEAUTY Lipstick ($18 USD) in " Up 2 no good " colour
A Lip Plumper For Juicy Full Lips
After contouring your lips the last step is using a lip plumper product to make your lips look juicy and full. Lip plumpers are usually made from ingredients that slightly mildly irritate the skin. It will help to plump your lips which make your lips a bit swollen. Applying a thin layer to your lips and you are done! as simple as that.
Dior Lip Maximizer ($34 USD)
Too Faced Lip Injection Extreme Lip Plumper ($29 USD)