Less is More, Effortless Parisian Makeup Look.
Bonjour! It's been a while since the last time I put on makeup because the lockdown in many countries make you stay only in your house. Yep, we don't really need to wear makeup when we are at home. Recently, some parts of the world start to relaxation covid rules. After all the situation that we have been through making us feel quite lazy to put on a lot of makeup on our face, right? We want quick and easy but still, look gorgeous at the same. So an effortless makeup look would be the right choice to go for, Don't u think? Today I would like to recommend the " Parisian makeup look " to you. After I had been Insta-stalked some French beauty influencers on Instagram. I found some tips and tricks to achieves this less is more make up look to share with you guys!
Focusing on skincare products rather than putting a lot of foundation.
The goal to achieve the Parisian look is having healthy skin. It is essential to focus on your skincare routine rather than layering a lot of foundation. Stating with a facial mist to freshen up your skin, following with serum or a thin layer of moisturizer.
CAUDALIE Beauty Elixir ( $49 USD )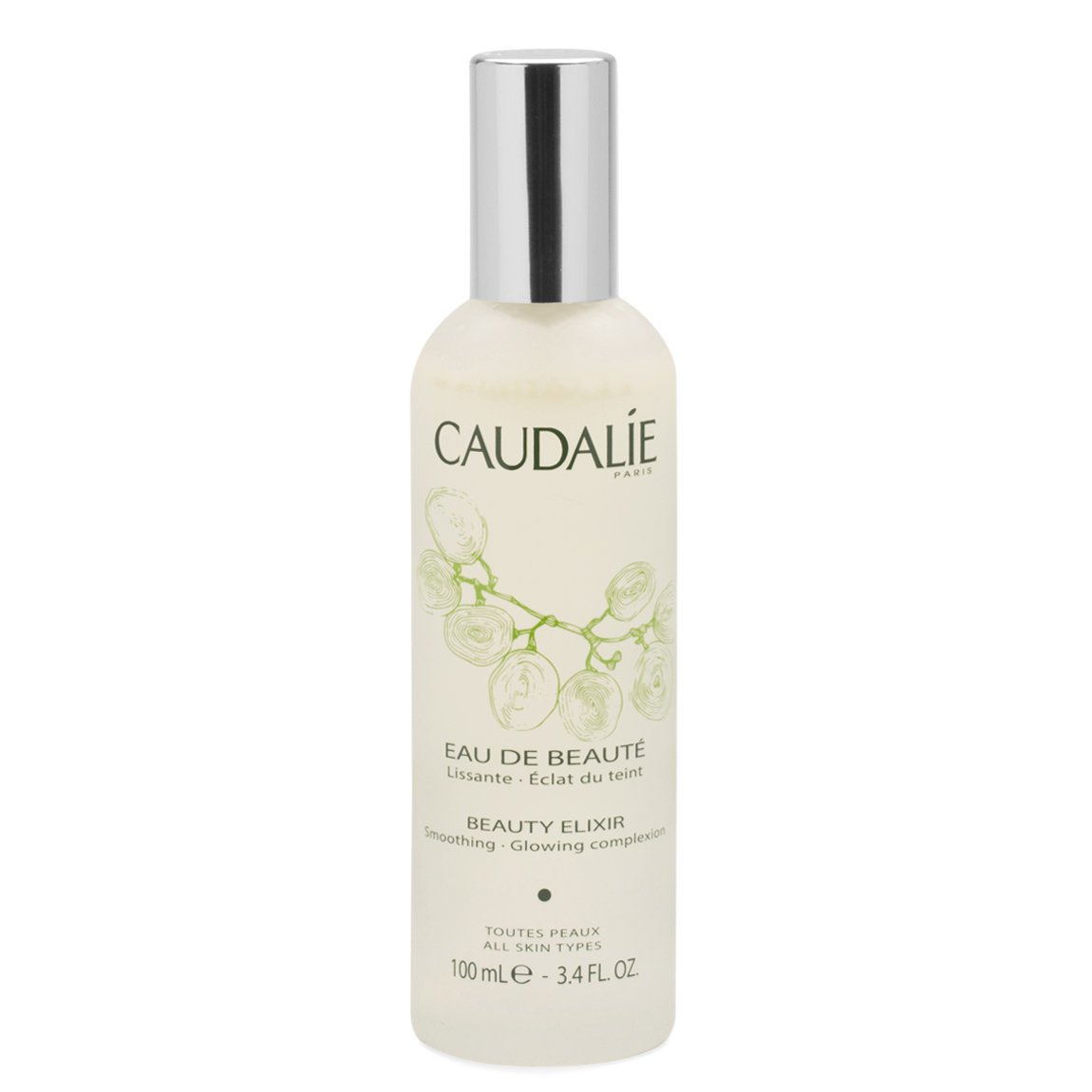 Caudalie Vinoperfect Radiance Serum ( $27.95 USD )
Natural Flush Blush
Making your skin look more healthy and fresh by applying some Rosie blush colour to your cheeks. I would suggest using a cream blush instead of powder blush because It will give you a natural glow effect more than powder blush.
Rare beauty Stay Vulnerable Melting Blush ( $21 USD )
Glossier Cloud Paint ( $18 USD )
A Bold Red Lip
You can't complete the Parisian look without the bold red lipstick! It's the signature of this effortless look I would say. A bold red lip will make you look chic and cool instead of trying to put on a lot of makeup on your face.
Lip Palette les 4 Rouje cream €39
Le Rouje JEANNE €25