Summer is Coming! It is Time to Stay Away From a Heavy Foundation!
My favourite season is coming! The most vivid and beautiful time of the year. The perfect time for travelling and outdoor activities. Yes, the weather is usually hot and sweaty. It could make you feel uncomfortable to wear a ton of makeup during this time of the year. So today I would like to recommend some nice concealers to cover up your imperfections. As you know at this time of the year wear less makeup as much as possible would be great for your skin and daily routines when you go out. As I said before, it is time to stay away from a heavy foundation!
Nars radiant creamy concealer ($30 USD)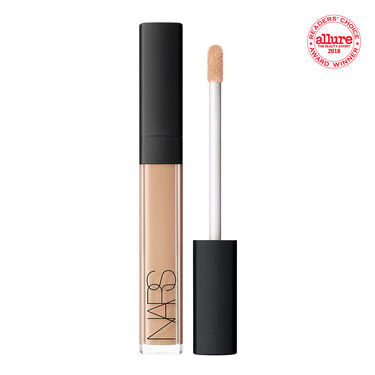 This concealer is my all-time favourite concealer! Nars concealer is a medium-full coverage concealer. The formula of this concealer is not thick at all. It will give you nice coverage but also lightweight. It is perfect to cover up dark spots or acne scars.
Hourglass Vanish Concealer ($34 USD)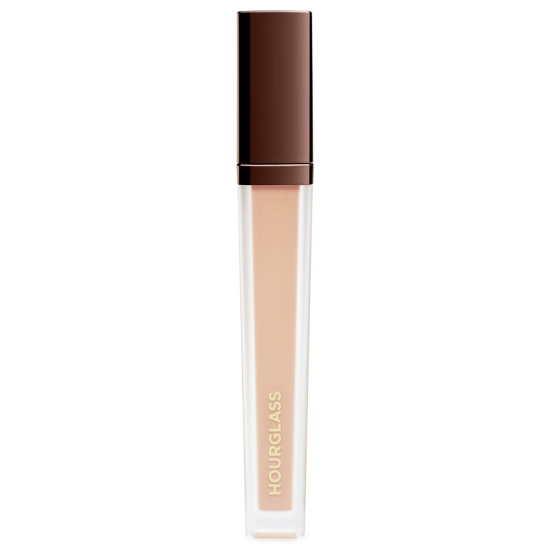 This concealer is for those of you who are looking for full coverage, waterproof and lightweight. This concealer is the right choice for you! It will cover up all your imperfections but still very lightweight. If you have a lot of imperfections to cover up but don't want to wear a heavy foundation. You definitely have to try this out!
Shiseido synchro skin self-refreshing dual tip concealer ($30 USD)
This concealer is perfect for someone who is looking for a long-lasting concealer. It claims that it is 24 lasting wear with medium to full coverage. It is very lightweight and breathable, which allow your skin to breathe during the summer time.
Make up forever full cover concealer ($28 USD)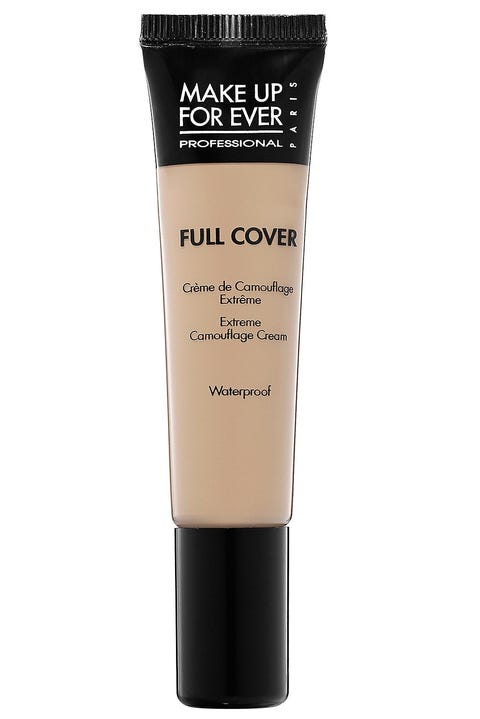 Are you looking for some concealer that with cover up your active acne? Well if yes, this concealer is the right fit for you. It's a bit thick and creamy so it would cover up all your skin texture and active acne. Those areas can be dry sometimes, this concealer won't dry those areas up and it is a very long-lasting concealer.
The saem concealer ($5 USD)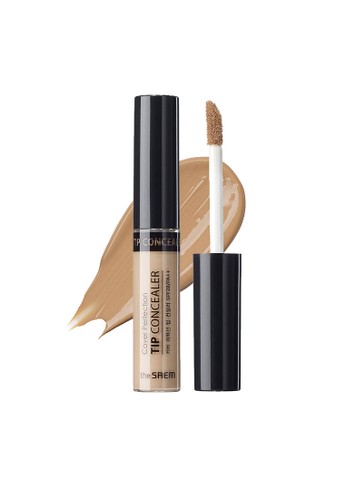 The seam concealer gives you full coverage and a long-lasting effect. It is very affordable with good quality. It is perfect for dark spots, acne and dark circles around your eye areas. You should try this concealer out!