How to Get Natural Bushy Eyebrows.
Hello guys! Today Styleup would like to show you how to achieve the " Bushy Eyebrows " look. This trend started to go viral in 2020 and still continue to be on-trend for this year. You might have seen this eyebrows trend pop up a lot on Instagram or other beauty online platforms. If you want to achieve this look. I would love to show you how to get this look!
Step one: Use an eyebrow pencil to draw small stroke lines on your eyebrows. Trying to make it looks natural as possible, Don't put your stroke lines to hash and don't overdraw your eyebrows too.
Anastasia Beverly Hills Brow Definer ( $23 USD )
Benefit CosmeticsGoof Proof Waterproof Easy Shape & Fill Eyebrow Pencil ( $24 USD )
Step two: After you are done drawing your eyebrows, use an eyebrow brush to blend the stroke lines and brush your eyebrows upward.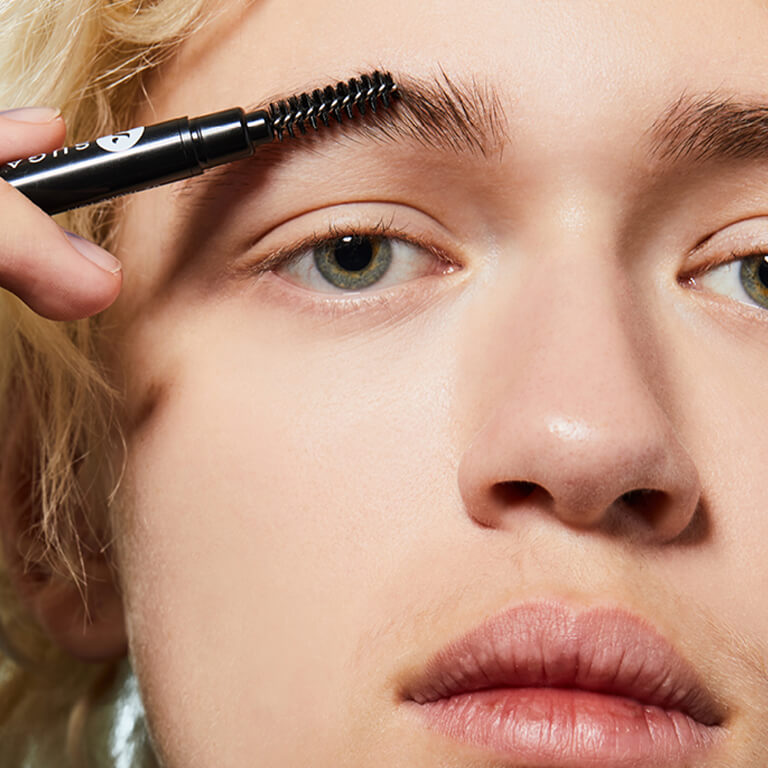 Benefits Tools & BrushesAngled Brow Brush & Spoolie ( $24 USD )
Step three: Applying an eyebrow mascara to brush your eyebrows. I would suggest choosing a mascara shade that closes to your hair colour shade. If your eyebrows are darker than your hair colour, I suggest choosing a light eyebrow mascara. ( Light brown or Chocolate )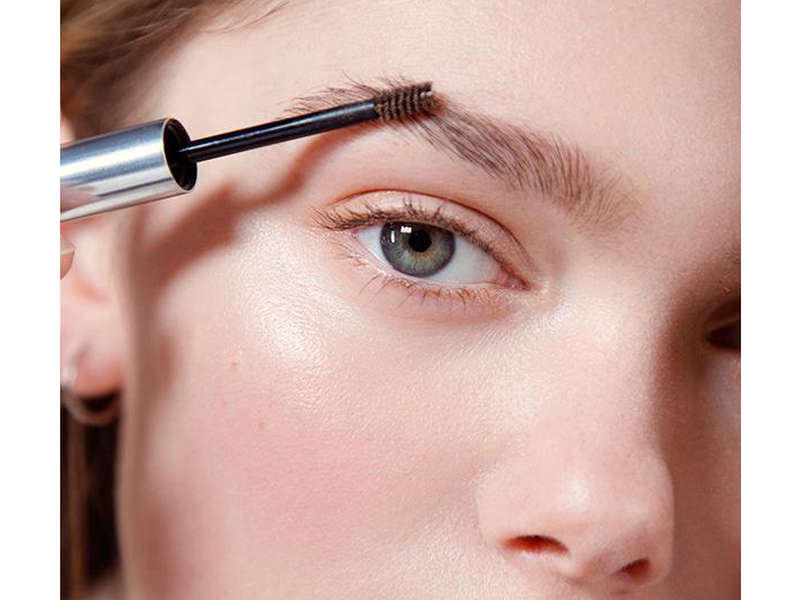 Glossier's Boy Brown ( $16 USD)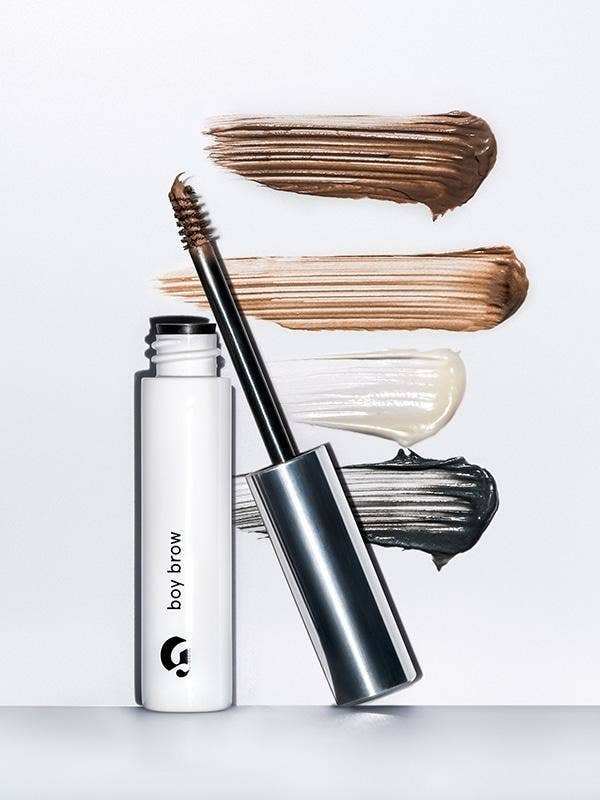 Benefit Gimme Brow+ Volumizing Eyebrow Gel ( $31 USD)
Last step: This product is the key point of this look! If you want your eyebrows to stay upward all day long, you should try this product out. It is called "Soap brows ". Spray some water on your spoolie brush and dip into a soap brow. Comb the soapy spoolie brush through your eyebrow hairs.
West barn co soap brows ($17.50 USD)