Facial Oil Recommendations for Face Massage
Have you ever felt that skin need some rest? If you feel like your skin looks tired and your regular skincare routines don't help that much. Well, I would suggest it is a time to relax your skin by getting a face massage. Today I will recommend some facial oil products which will work very well with a face massage. It is the best solution if you don't have time to go to a spa. You can do a DIY face massage at home!
Clarins Face Treatment Oil ($62 USD)
This facial oil claims to be preservative-free and dermatologist tested. So it is good for your skin, It is formulated with 100% plant extracts and also good for oily or combination skin. The key ingredients are Lotus, Rosemary and Geranium which help to hydrate your skin and tightens pores for a refined skin texture.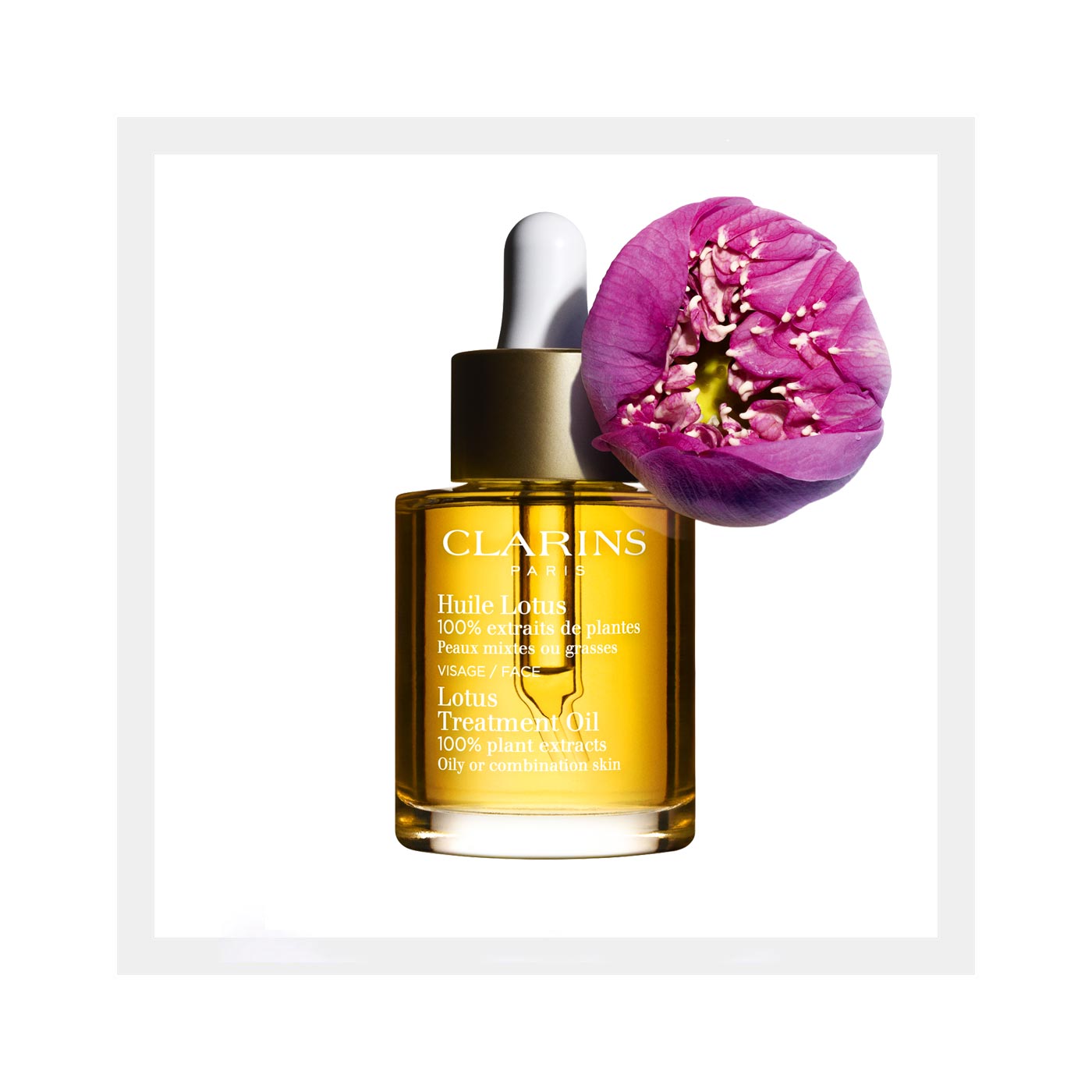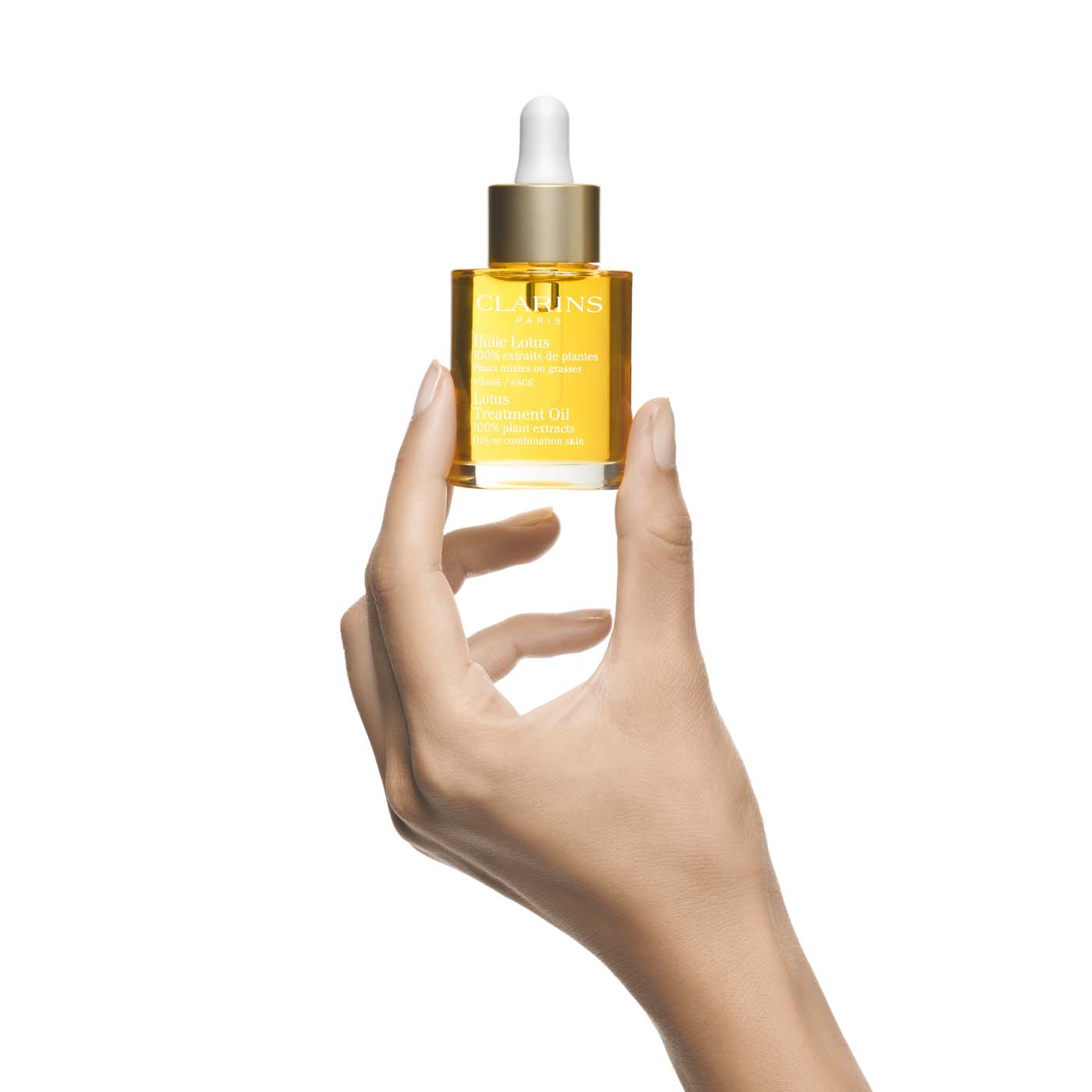 AESOP Lightweight Facial Hydrating Serum 100ml ($67 USD)
This facial oil is an antioxidant-rich formula and the key ingredients are Aloe Vera, Ylang Ylang, D-Panthenol which help to soothe and calm your skin. It is suitable for combination, oily, sensitive and blemish-prone skin types because it clams as a non-comedogenic. This serum is vegan and cruelty-free, for those who that looking for a clean beauty product.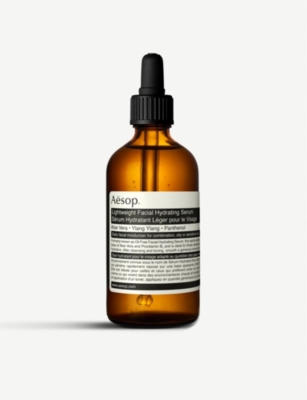 Sunday Riley Ceo Glow Serum ($40 USD)
The Sunday Riley Ceo Glow Serum contains high vitamin C with an oil-soluble form of vitamin C. This form of vitamin C is quite stable. It will help to boost up your skin and make your skin look radiant.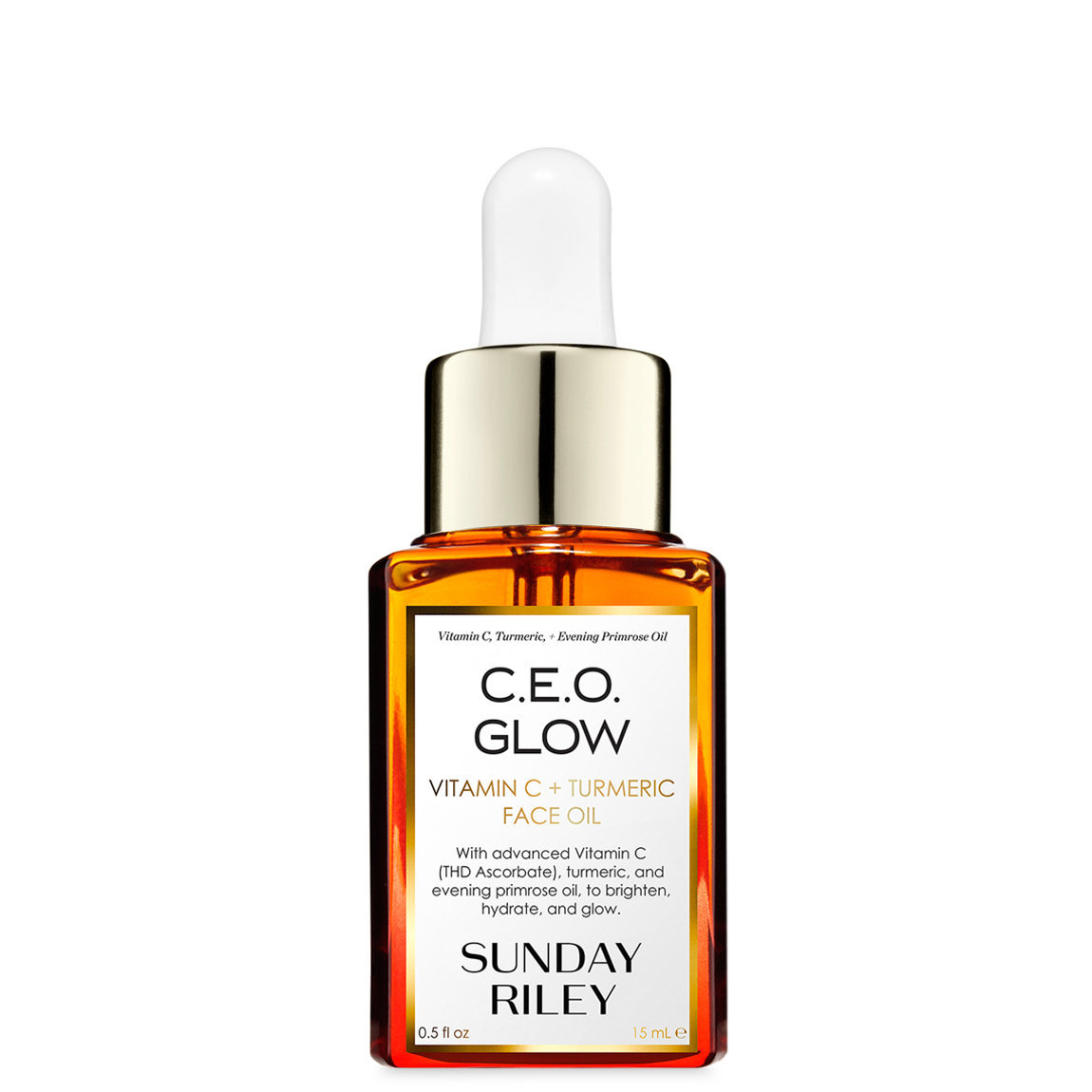 Glowy Skin!!